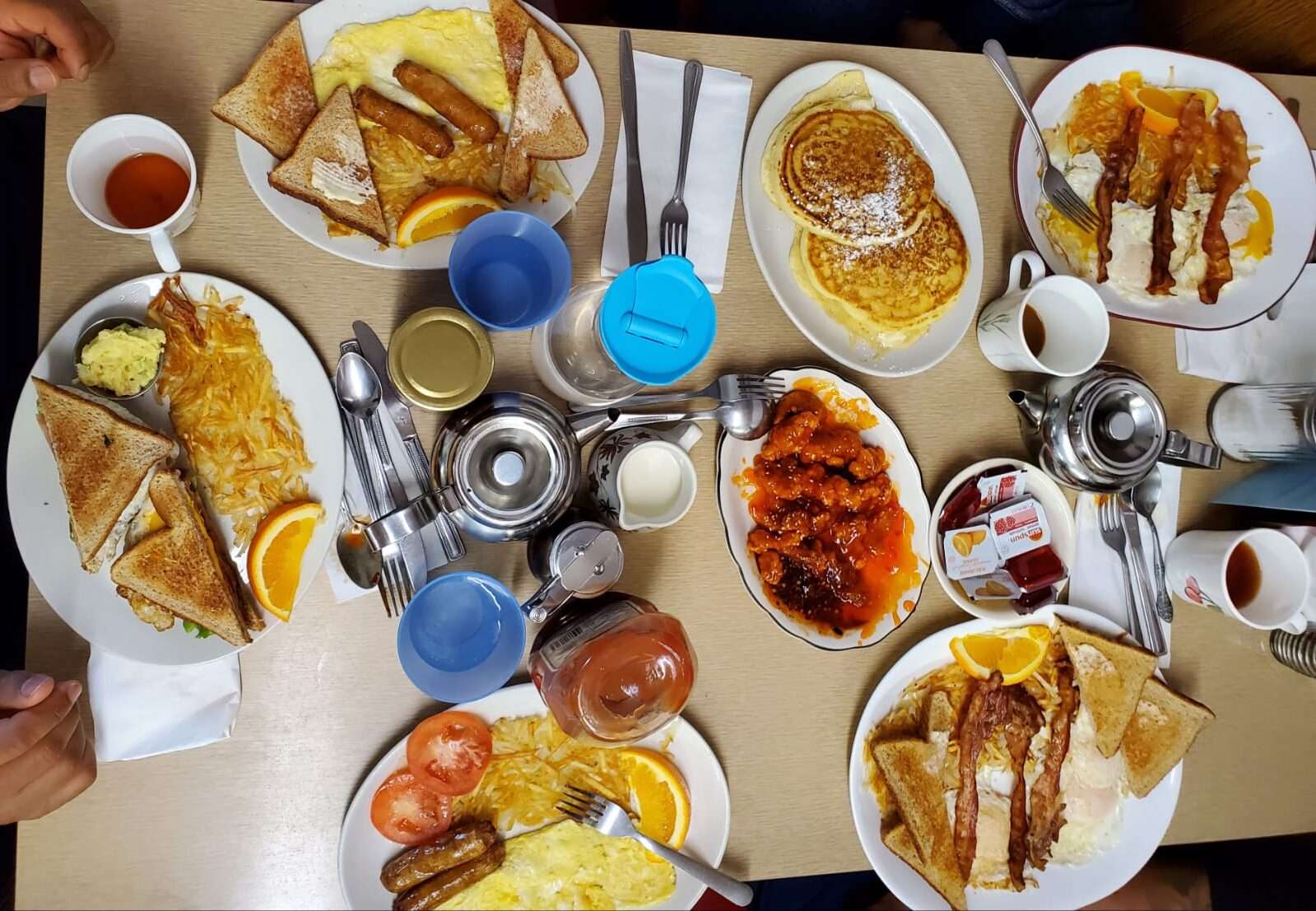 1c5301cd-8823-409e-8771-97384fe03b12
8499a067-190b-405b-a68e-4a4601e93c1a
reach out to us for your desired meal
reach out to us for your desired meal
reach out to us for your desired meal!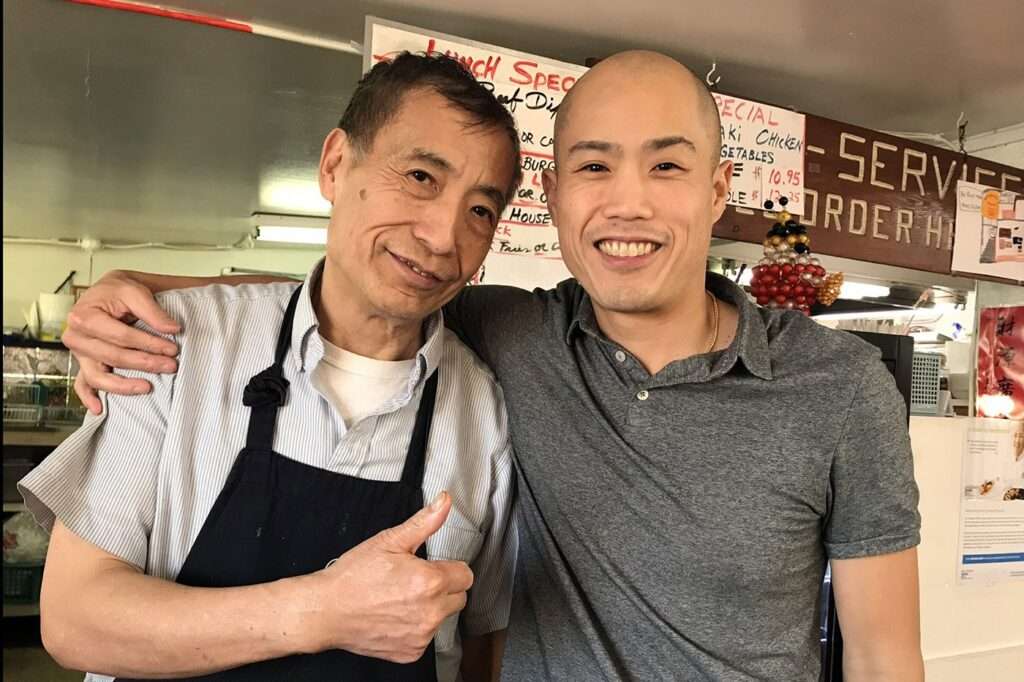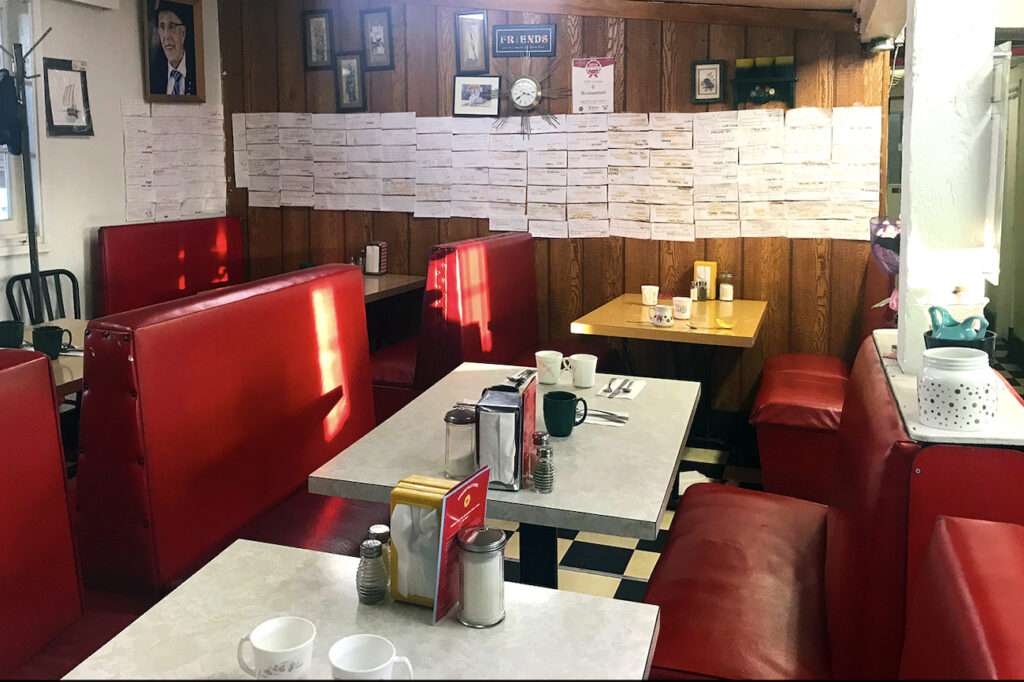 A Diner that has been around since 1949
In 2008…The Mah Family..Jimmy and Connie took over this Restaurant…then years later the addition of their Red Seal trained Chef son..Raymond Mah. Family run operated greasy spoon, We offer comfort food with fresh ingredients and focus on a service culture where we treat everyone like family! "Our house is your house!"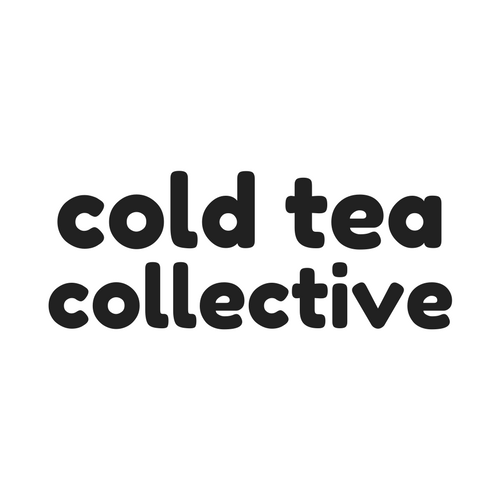 Focusing on family: how Mom and Pop restaurants brave the pandemic

It's almost impossible to visit the Northern Café and Grill by chance. To get there, you first need to find yourself in an industrial part of Vancouver near the mills and canning plants that line the Fraser River. 

According to a ranking compiled based on online reviews, some of the best eateries in Canada are located in Vancouver, Victoria and Surrey.Yelp released a list Tuesday of the top 100 – a ranking the reviews website created based on a restaurant's number of posts and user ratings.

Talking to the owner of one of the oldest cafe's in CANADA! Raymond Mah is the owner of the Northern Cafe, which is not only one of the oldest cafe's in Vancouver, but in Canada! As part of the Where We Live series we chat about his cafe.

Food trucks may be all the rage, but naming one the best new restaurant in the country is preposterous. Settling on the best of the oldest, most decrepit eateries in the land would make more sense

The Northern Cafe and Grill is hard to find and harder to forget.
It is somewhat hidden above a hardware store in South Vancouver on a lumber yard near the banks of the Fraser River
Follow us on Instagram @northerncafeandgrill
Monday – Friday ~ 7:00am – 3:00pm
Saturday~ 8:00am – 3:00pm